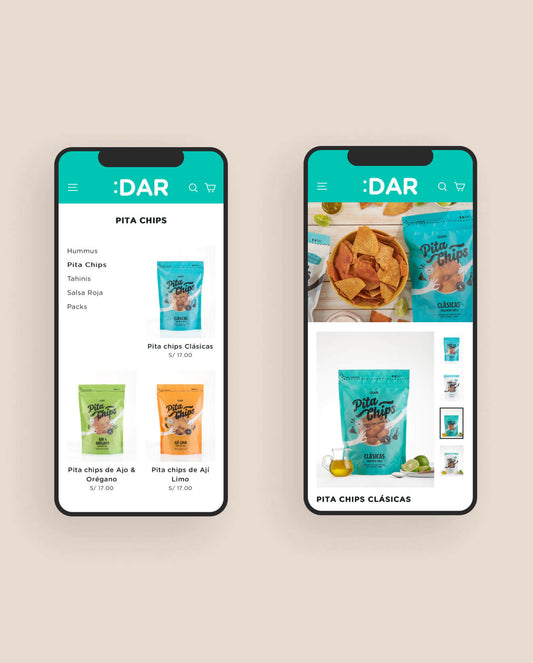 LET'S TAKE YOUR BUSINESS AND SHOPIFY SITE TO THE NEXT LEVEL
Shopify Design
& Development
Our signature and premium service.
We'll work closely to create an online home that makes you feel confident about selling.
LEARN MORE
Shopify
Intensives
High focused solutions for busy owners who need a time record launch without breaking the bank.
LEARN MORE
Shopify
Audits
Looking for specific advice from an expert to improve and elevate your site?
You're in the right place.
Coming Soon...
FAQ
How do I get started?

Everything starts with a message. Fill out our contact form to book a call and chat about your business, dreams, and goals for this project.

After our call we'll put a custom proposal together so you can choose from. We'll send you some unique options that we think will be a good fit for you.

Once you have decided on a package, it's time to make it official! We'll send you the contract and invoice to reserve your spot and start this journey together.
How much could a website cost me?

There's no one project similar to other, so your quote won't be either. Which is why we like to hop on calls to learn about your specific goals and be able to tailor a custom proposal just for you.

We want to create solutions to help businesses at any stages. So if you have a small budget but a big dream, you're going to love our intensives.

Our final goal is to help you grow, so we like to chat in order to discuss some solutions that will work for you.
Do you offer payment plans?

Absolutely! We know this is an investment so we are flexible when it comes to payments. Usually all projects requires an initial 30% deposit to reserve your spot in my calendar, and the remaining balance will be split across the duration of the project.
Do you work with in other platforms than Shopify?

No. We're proud to say that we specialized on helping product based businesses and for that reason we work with the best platform for that specific need.
Will I be able to manage and update my site?

Of course! Our goal is to create you a stunning website that is easy to update so you can run your business with confidence.

At the end of the project we will make sure that you have all the tools to update it, upload products, manage orders, and everything else you will need to set for success.
Do you provide training?

All of our projects will end with a personalized Q&A session and a serie of video trainings for you to reference anytime in the future.

With all of that, you will be more that ready to use, update and maintain your Shopify store like a pro.